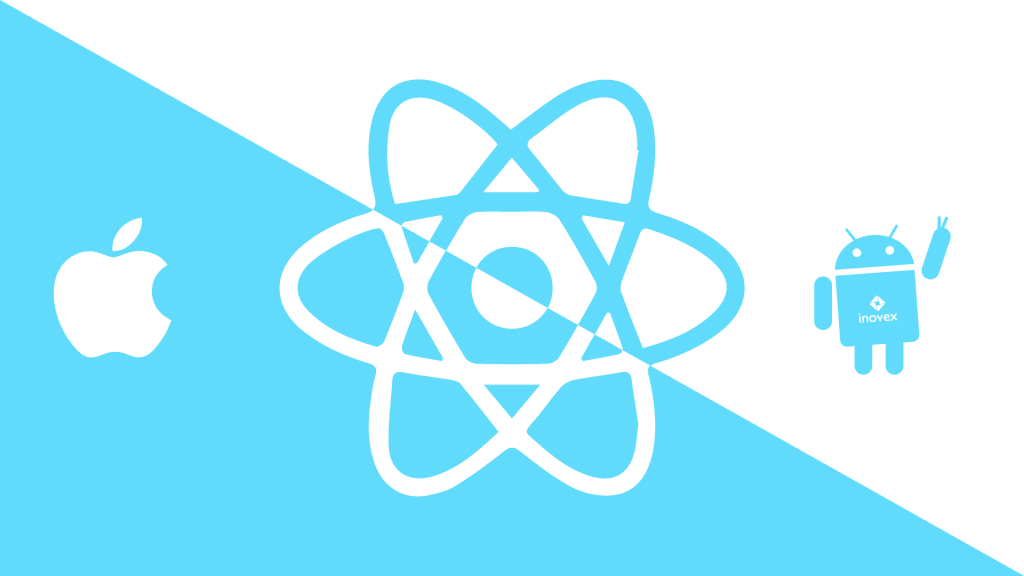 Projects completed successfully
Have Project idea in mind?
Hit Infotech is a team of ace programmers helping businesses to achieve exceptional results with React Native. As a leading react native development company, we are building native Android and iOS apps using react native. 

If you are looking for affordable react native developers, we are the right company for you. Our dedicated developers are able to satisfy you with efficient projects to execute your business activities smoothly. 

React Native is a new gen framework for cross-platform mobile application development. It offers auser interface for Android and iOS mobile apps with reusable coding. 

Developers can build faster cross mobile apps with efforts smaller than before. This ultimately leads to rapid app development process. React native is an open source platform easy readability. 


Our Expertise in React Native
We leverage advanced solutions for app developers to give benefits like cost effectiveness and faster projects. Our react native developers are equipped with know-how of latest tools and technologies. 

1.Scalable Mobile Applications 

Building highly scalable and responsive applications for various industries is our key strength. We build larger enterprise apps as well simple applications. 

2.Full-cycle | Customized Solutions 

The programmers at Hit Infotech are able to handle solutions for any stage of development. We customize our development services right as per your needs. 

We offer following full-cycle as well customized services using react native

 Hybrid app development 

 Android app development 

 IOS app development 

 Windows app development 

 React native development with Node JS 

 Apps with JavaScript 

 Native API development 

 Cross-platform mobile app development 

3.React Native Migration 

Get the best react native migration services to enhance your existing apps built on older technologies. 

4.Support and Maintenance 

Hire us to get continuous support and maintenance for updates and enhancements to your existing apps including bug resolutions and UI improvements. 


Why Choose us for React Native Development
Hit Infotech's services give you a complete control over your project. You have access to highly professional services along with dedication equivalent to in-house employees. 

We react native developers have an in-depth knack forunderstanding your business goals and fulfilling them through theright app. We ensure faster development of our expertise and latest technologies. 

The developers are proficient in using react native and integrating it with other technologies. This lets you have faster apps in short time. An individualized approach to every project makes us the best choice for the businesses. Every business has its own unique needs. Accordingly, the app designing needs customized attention instead of thumb rule approach. 

Hit Infotech is committed to providing the most memorable experiences to the clients who hire us. Our app building addresses individual needs of every project and executes the project with a focus on fulfilling the planned goals. 

Last but not the least is our cost-effectiveness without a bit of compromise on quality. Throughout our journey with our esteemed clients, we remember our mission of providing affordable app building services with consistent and superior standards of quality and compliances. 

Creation of powerful, high-performing, and affordable react native apps that lead enterprises to unexpected growth and success is our continuous endeavour.