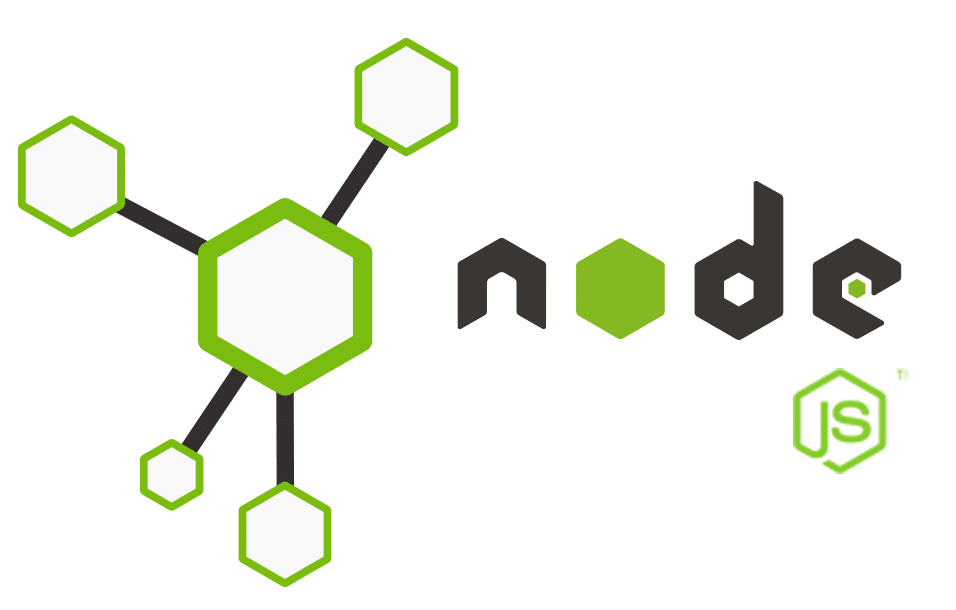 Projects completed successfully
Have Project idea in mind?
Node.js Development services
Our expert Node.js developers with their expertise in Javascript and Javascript Libraries have been utilizing agile-based methodology in developing both client- and server-side web applications that are perfectly aligned to meet your business objectives.
We have comprehensive experience in Node.js development, a platform built on Google V8 JavaScript engine. Our team can help deliver secure, engaging and scalable web solutions in diverse areas such as ecommerce, CRM, and social-networking.
OUR PROPOSITION
Customer-Centric Engagement Model
Project Development Methodologies
Quality Assurance
Technology Consulting
Competitive Pricing
Leverage Innovative Technologies
Expert & Professional Team
Industry-leading Solutions
NODE.JS SERVICES WE OFFER:
We have very strong developer in Nodejs. Some of our services include:
API Development and Integration
Plug-ins Development
Version Migration
Real Time Apps with Node.JS
Web/Mobile Application UI/UX Development using Node.JS
AJAX Development
Contact us for best services and Quality work.