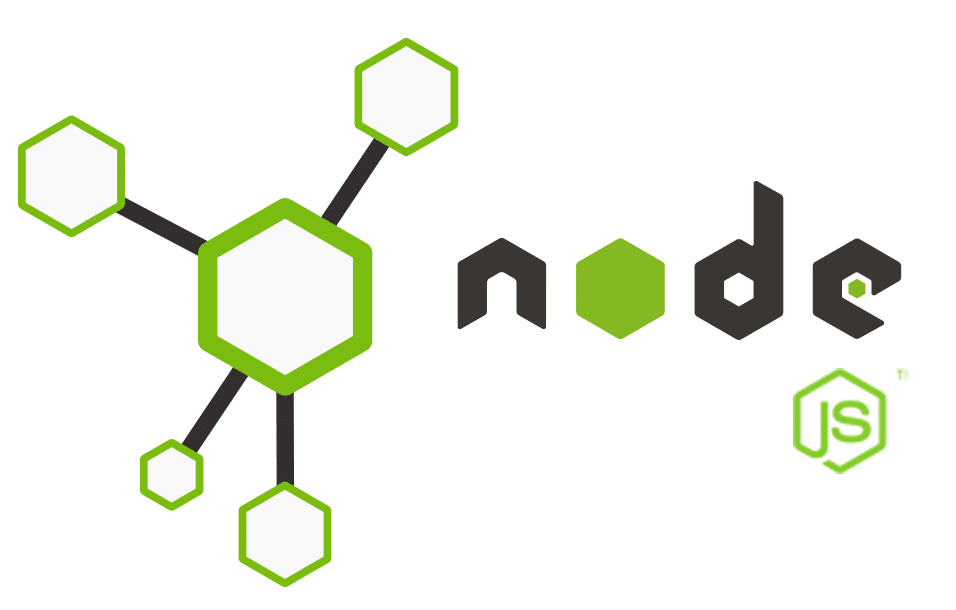 Projects completed successfully
Have Project idea in mind?
Node.js Development services
As a best Node.JS development company, we create fast, scalable and real time applications. Node.JS is a JavaScript run-time environment that helps in the execution of JavaScript code server-side. It is an open–source cross-platform JavaScript that helps in the development of real-time network application. It offers the developers event-driven I/O APIs and asynchronous. It can also interpret JavaScript code via Google's V8 JavaScript engine.
Moreover, it operates on a single threaded event based loop to make all executions non-blocking. However, you cannot consider Node.js as not a framework and it has nothing to do with the PHP, .NET or JAVA.
Why Choose NodeJS Development Services?
Superior Data Handling
Node.js helps you create more efficient web processes and servers using JavaScript, and it is compatible with OS X, Windows NonStop and UNIX servers to create scalable data exchanges to handle the latest influxes of the big data revolution. As data becomes faster and faster, new solutions are needed to ensure that bottlenecks do not form and that the link between data storage and data retrieval remains a fluid and fast one.
Scalable
While PHP start to break down as it deals with tens of thousands of requests, Node.js can effortlessly scale thanks to its module-based system. This means lower costs as you don't have to add more servers, and it ensures better efficiency when dealing with large spikes of data requests. At Mindinventory, our Node.js developers deal with systems that handle serious volumes of traffic.
Our Node.js Development Services
We have a huge range of experts who can help you solve a wide variety of problems and issues. Some of our services include:
Node.JS API Development and Integration
Node.Js Plug-ins Development
Node.JS Version Migration
Real Time Apps with Node.JS
Node.JS Product Support and Maintenance
Node.js can utilize multiple frameworks, including Hapi.js, Socket.io, Express.js and Mojito, and we can handle other frameworks as well. In addition, we can handle REST and JSON APIs; JavaScript, jQuery and Media Query; and a wide range of executable applications on various servers. This ensures our Node.js development services are second to none.