LEAVE A MESSAGE Give a
Message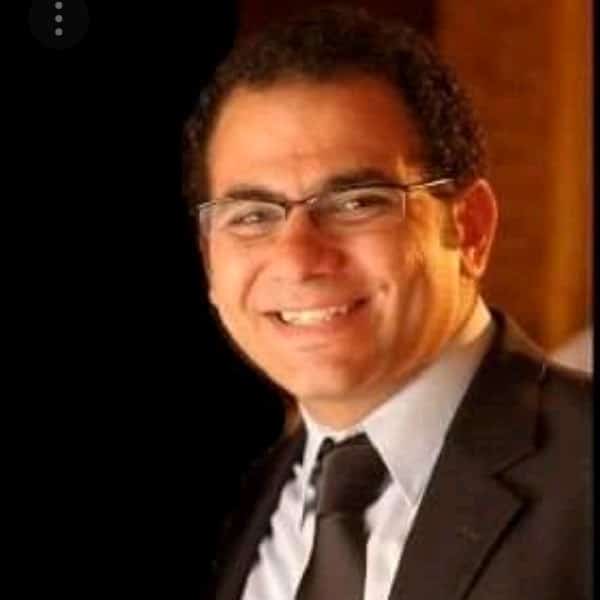 You guys are very resourceful. Very good quality to have and I feel blessed to be working with your company!

Absolutely amazed. I have had an undefined error in my site for 3 weeks now, he is the ONLY developer who was able to successfully fix it and at a great fair price. I would 1000% recommend him and i am going to rehire for more projects.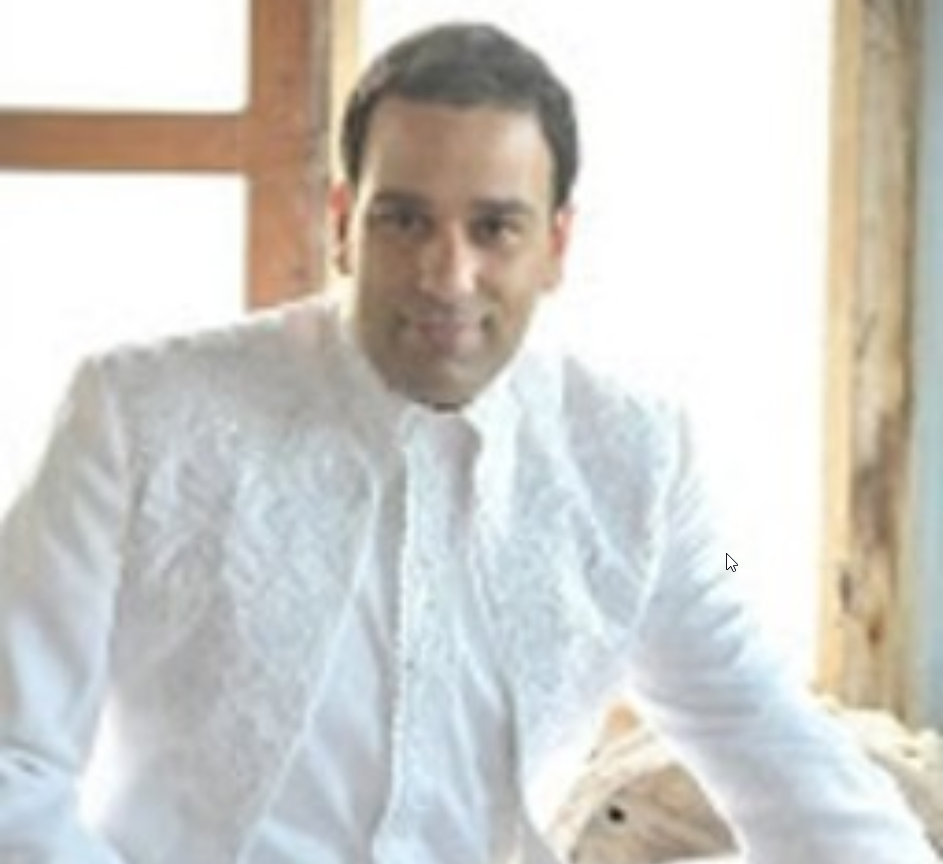 I never worked with some one like you. You are the most profashional developer, and the most highly super best person , developer and with amazing team ! you done so hard work for me, and you did this on the best side as ever. i will sure work with you on my next project. thank you for the best support you give me and for your full availability on all day until late in evening on your support.